Aims and Scope
Marco Vona
---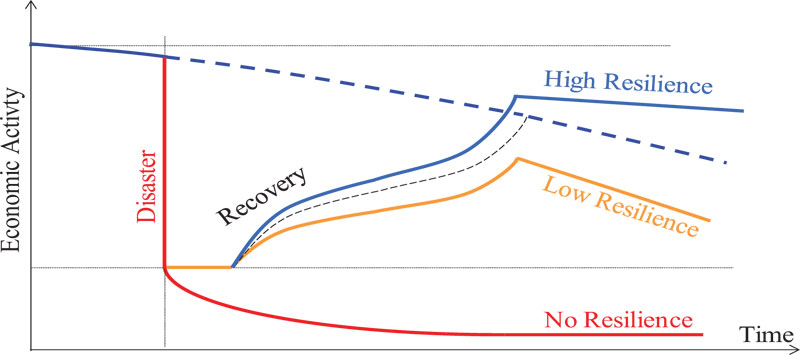 Background:
Seismic risk mitigation is an important issue in earthquake-prone countries, and needs to be solved in those complex communities governed by complex processes, where urban planning, socioeconomic dynamics, and, often, the need to preserve cultural assets are present simultaneously. In recent years, due to limited financial resources, mitigation activities have often been limited to post-earthquake events, and only a few in periods of inactivity, particularly in urban planning. At this point, a significant change in point of view is necessary.
Methods:
The seismic risk mitigation (and more generally, natural risk mitigation) must be considered as the main topic in urban planning and in the governance of communities. In fact, in several recent earthquakes, significant socioeconomic losses have been caused by the low or lack of resilience of the communities. This is mainly due to the high vulnerability of private buildings, in particular, housing units.
Results:
Therefore, in recent years, several studies have been conducted on the seismic resilience of communities. However, significant improvements are still needed for the resilience assessment of the housing stock, both qualitatively and quantitatively. In this study, which is applied to the housing system, a proposal regarding a change in urban planning and emergency management tools based on the concept of resilience is reported. As a first application, a case study in Italy is considered.
Conclusion:
The proposal is focused on defining and quantifying the improvement of the resilience of the communities and this must be obtained by modifying the current Civil Protection plan. New tools are based on a new resilience community plan by encompassing urban planning tools, resilient mitigation strategies, and consequently, emergency management planning.
---
October 26, 2020
Danial Jahed Armaghani, Houman Sohaei, Eshagh Namazi, Aminaton Marto
---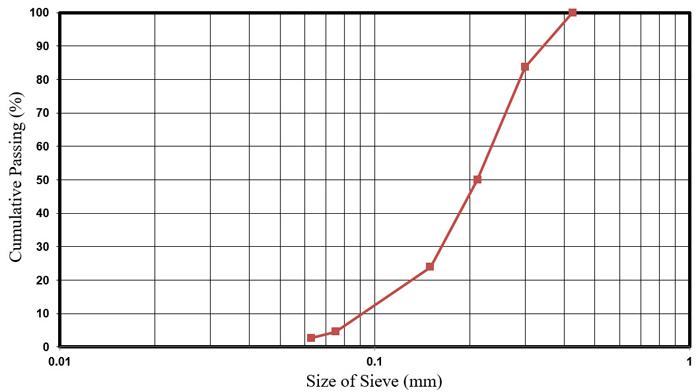 Background:
Uplift resistance of deep foundations or piles is a critical factor for deep foundation design in several civil engineering applications such as electric transmission towers, communication towers and wind power generators. Therefore, the behavior of the pile under uplift load, together with its influential parameters, should be studied to provide a proper design.
Objective:
The aim of this study was to identify the effects of pile geometry, including diameter and embedment depth on the Maximum Uplift Resistance (MUR) of the small-scale piles.
Methods:
To achieve the aims of this study, a total of nine laboratory experiments having various pile diameters (i.e. 9 mm, 12 mm and 15 mm) and embedment depths (i.e., 10 cm, 15 cm and 20 cm) were planned, designed and conducted.
Results:
Generally, the results indicated that both diameter and embedment depth have a significant effect on the MUR of piles. The values of the MUR of piles were increased by increasing the pile diameters in all conducted tests. Furthermore, a significant increase in the MUR results was observed when the embedment depths are increased from 10 cm to 20 cm. Moreover, in all cases, small-scale piles were failed in embedment depths ranging from 5 mm to 10 mm.
Conclusion:
It was concluded that pile geometry has a deep impact on the MUR of the piles. Future research can be done to investigate the effects of other influential factors on the MUR.
---
December 31, 2019