Aims and Scope
Halimi Sulaiman, Eugenia Sipowicz, Celina Filippín, Lautaro Oga
---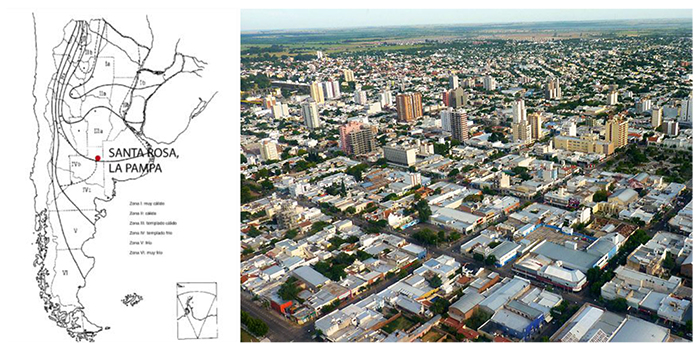 Aim:
The research aimed at carrying out a global comparative synthesis of the results of monitoring thermal energy behavior of single-family dwellings and apartments located in the city of Santa Rosa, La Pampa, Argentina; and describing an architectural proposal that considers use of resources (land, morphology, materials and energy), lifestyle of inhabitants (qualitative variables) and critical analysis of the historical problems of the housing deficit in Argentina.
Methods:
The work includes a typological analysis of clusters of dimensional, morphological and thermo-physical indicators, energy performance and inhabitant's behavior. Regarding energy heating consumption, multifamily buildings consume 52% less energy than the average single-family dwellings.
Results:
An architectural proposal taken into account the use of resources and energy efficiency strategies to give an answer to the housing deficit of the area under study showed that the densification of housing provides significant energy and economic benefits, especially if one incorporates passive solar design principles. Apartment blocks (B) and single-family dwellings (H) show 114.3 and 47.6 dwelling/hectare, and as a result, 39.4 and 16.4 inhabitant/hectare.
Conclusion:
Heating energy saving of B in relation to H is around 32% and the envelope's cost is reduced to 47%. Argentina's energy scenario, the possibility of reviewing regulations and building codes, the region's growth trend in housing construction, the process of building labelling, among others, require a thorough analysis of the information on characteristics of building stock and its energy performance.
---
February 18, 2020
Danial Jahed Armaghani, Houman Sohaei, Eshagh Namazi, Aminaton Marto
---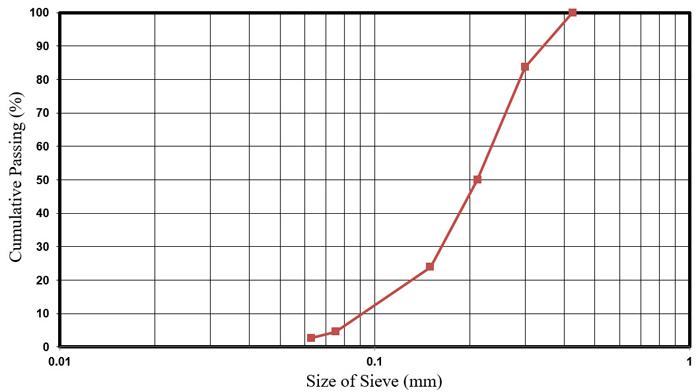 Background:
Uplift resistance of deep foundations or piles is a critical factor for deep foundation design in several civil engineering applications such as electric transmission towers, communication towers and wind power generators. Therefore, the behavior of the pile under uplift load, together with its influential parameters, should be studied to provide a proper design.
Objective:
The aim of this study was to identify the effects of pile geometry, including diameter and embedment depth on the Maximum Uplift Resistance (MUR) of the small-scale piles.
Methods:
To achieve the aims of this study, a total of nine laboratory experiments having various pile diameters (i.e. 9 mm, 12 mm and 15 mm) and embedment depths (i.e., 10 cm, 15 cm and 20 cm) were planned, designed and conducted.
Results:
Generally, the results indicated that both diameter and embedment depth have a significant effect on the MUR of piles. The values of the MUR of piles were increased by increasing the pile diameters in all conducted tests. Furthermore, a significant increase in the MUR results was observed when the embedment depths are increased from 10 cm to 20 cm. Moreover, in all cases, small-scale piles were failed in embedment depths ranging from 5 mm to 10 mm.
Conclusion:
It was concluded that pile geometry has a deep impact on the MUR of the piles. Future research can be done to investigate the effects of other influential factors on the MUR.
---
December 31, 2019